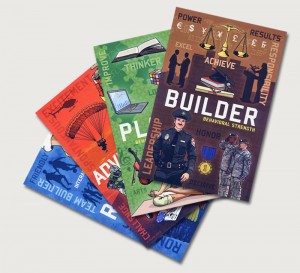 The Winning Colors® "Communicards" identify the dominant behaviors of anyone in minutes; you will learn what motivates people to act the way they do! Unlike any of the "Personality Assessments", the Winning Colors process takes less than 5 minutes to find out what makes you and people tick!
In addition, it is the only one of its kind. It doesn`t take hours of analysis to be told you have a certain "type" of personality which will not change, whatever you do!
Instead, you can take 5 minutes to discover your or others dominant behaviors and then begin to implement changes to transform your behaviors so that you can be the person you want to be!
Communication Power Tools
Everything You Need to Know for a Successful Implementation of the Winning Colors® process

---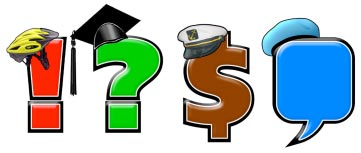 The Winning Colors® Process is based on the power of:
"Expectancy Theory" "Behavior Modification" "Nero Linguistics".
Take this opportunity to join more than 2 million people
who have discovered and benefitted from the amazing skills you are about to learn!

Qoheleth (c. 200 B.C.)
"For everything there is a season, a time for every activity under heaven"
---